CISE supports concrete social and ecological innovation projects
And leads a community of players in the social and ecological transition at ESSEC.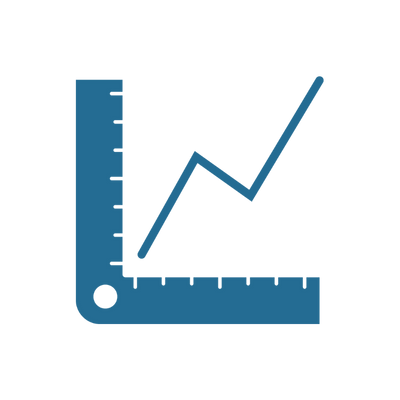 Lab E&MISE, Social and Environmental Impact Assessment and Measurement
Since 2018, the E&MISE lab team has been strengthening the ability of change agents to act. Our raison d'être is to help players understand, maximize and communicate their social impact. Our expertise is based on over 10 years' experience in action research dedicated to social impact assessment.
The Lab team aims to :
– Developing knowledge by experimenting with action research projects
– Implement training programs and teaching on the subject, and take part in various academic symposia and events for the general public
– Experiment with new methods and tools for social innovation with social innovation players.
Find out more about our MOOC on Social Impact Assessment;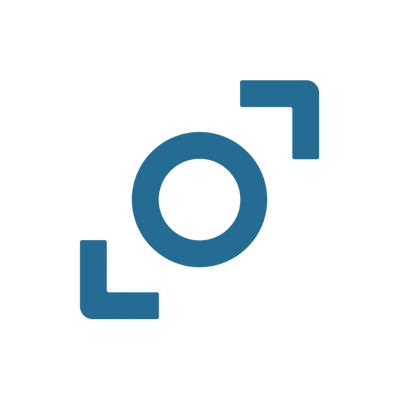 Antropia ESSEC
Antropia ESSEC was created in 2008 to support social entrepreneurs who create, develop and maximize the impact of organizations that are socially useful, environmentally virtuous and economically sustainable. Antropia ESSEC is the first social enterprise gas pedal to be supported by a major business school. Its mission is to strengthen the capacity of these entrepreneurs to act, by training them, equipping them and offering them support adapted to their stage of development (emergence, consolidation and change of scale, measuring social impact, setting up in the Val d'Oise, etc.).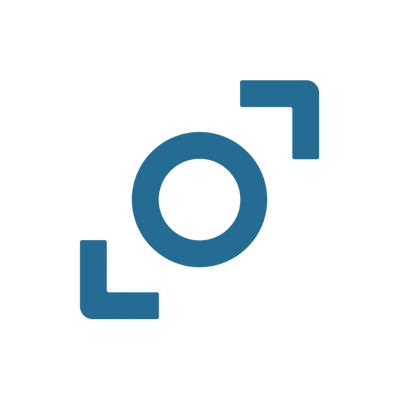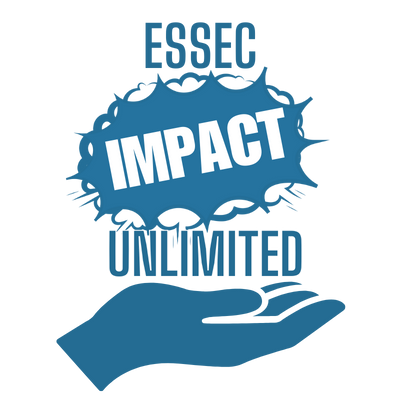 ESSEC Impact Unlimited
ESSEC Impact Unlimited helps organizations of all kinds to create and manage their impact assessment system.
Our target is to empower our customers and enable them to make the most of this new discipline in managing their business.
We also want to help develop shared knowledge about impact assessment.
Our customers include: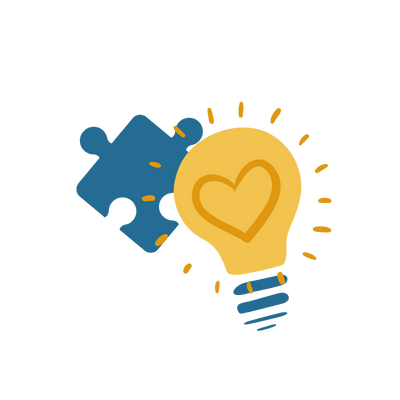 Social Innovation Chair
Created in 2003, The Social Innovation Chair was the first in France to focus on innovation with a social and environmental impact. It now has 440 alumni (the "Chairies").
For 20 years, the Chair has been developing its expertise in this field of social innovation, and in the management, development and scaling-up of the organizations that implement these innovations.
It has 3 missions:
Direct students in search of a career with impact and strengthen their ability to act in the service of social and environmental impact.
Prepare students to develop innovations with a strong social and environmental impact by choosing professions such as :

Director or activity manager in impact companies (associations, social enterprises, social economy)
CSR Director, Head of Impact, or Director of Societal Innovation in large groups or SMEs
Innovation project manager or department director in local authorities or the civil service
Social innovation consultant
Impact investment manager in a financial organization
Produce knowledge and professionalize the organizations behind these innovations, which have a strong social and environmental impact;
Global Circular Economy Chair
An objective: to create the first training program for Chief Circular Economy Officers, the pillars of tomorrow's corporate circular transformation
A pioneering educational offer on circular economy:
A master class of 30 multi-disciplinary international students: 5 compulsory courses in English to validate the curriculum, including a course dedicated to the realization of initiatives for our partners: design and prototyping of circular products, transformation of existing linear processes, design of new uses, implementation of reverse logistics chains, design of the supply chains of tomorrow.
An annual learning expedition to the pioneering countries of circular economy, to meet pioneering players in all areas of the circular economy
Deployment on the school's 3 campuses (Singapore, Rabat, Cergy)
A systemic offer:
The creation of a club of companies concerned with circular economy
The launch of applied research programs to create the circular models of tomorrow
A MOOC to expand training on the subject globally
An exceptional alliance: 3 partners who are world leaders in their respective industries.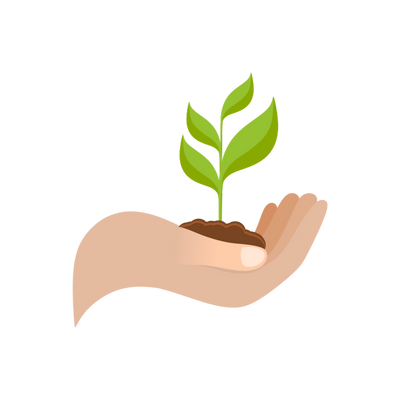 Talents for Ecological Transition Chair
Faced with the challenges of climate change, biodiversity, resource scarcity, pollution and food and energy security, how can we achieve a fair and far-reaching ecological transition? Everyone agrees on one thing: we have 10 years left to make this transition.
Through a holistic pedagogy that includes expert speakers, certifications (carbon footprint), coaching, field visits and in-company assignments, the Chair aims to develop versatile talents in the ecological transition, with strong employability and ready to impact any type of organization. It is also a research chair, working hand in hand with partner companies, associations and public bodies.
Three objectives:
– Arm ourselves to face the complexity of the issues at stake: provide knowledge benchmarks and technical, scientific and human science tools (geopolitics, eco-psychology, organization theory, marketing, etc.).
– Developing a systemic vision to invent tomorrow's solutions
– Inspire students to embody the talents of the transition by nurturing their ecological creativity, their strength of commitment and the value of the collective.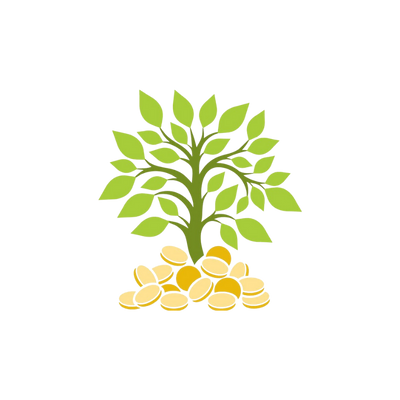 Philanthropy Chaire
Created in January 2011, the ESSEC Philanthropy Chair aims to contribute to strengthening the social impact of philanthropic players (individuals, corporate sponsors, foundations, social investment funds) through the production and dissemination of knowledge on philanthropy in France and Europe.
It has three main objectives: to gain a better understanding of the contemporary philanthropic phenomenon; to promote more enlightened, strategic and effective philanthropy; and to encourage philanthropy to make a stronger, more positive contribution to major societal issues. To achieve these goals, it divides its activities into three main areas: academic and applied research, dissemination and training.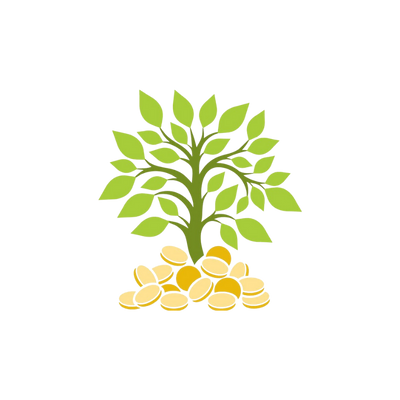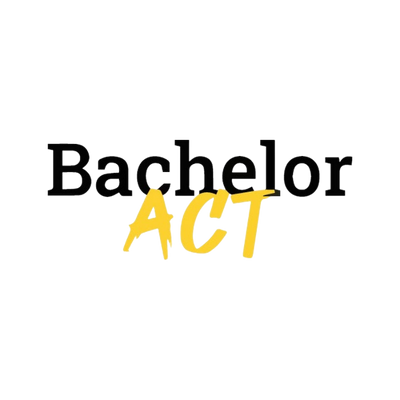 Bachelor ACT
The Bachelor ACT – Apprendre à Conduire les transitions (Learning to Lead Transitions) is a new state-approved Bac +3 degree course launched by CY Cergy Paris Université and ESSEC. Its aim is to train students to become professionals in support and project management for ecological, civic and societal change. To achieve this, it favors a multi-disciplinary approach and experiential teaching.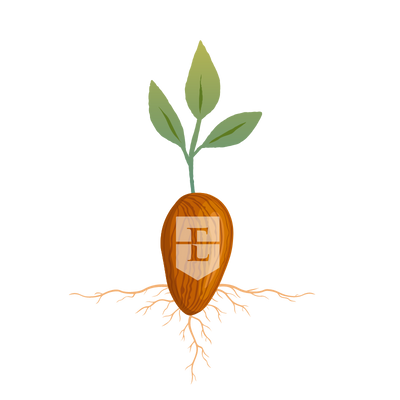 MSc in Sustainability Transformation
After 10 years of digital transformation, we reached a tipping point in the history of sustainability, with CSR teams and consultancies finally empowered to influence strategies, upskill employees and more generally transform organizations profoundly around sustainability.
Built upon existing expertise at ESSEC, including the Chaire Talents de la Transition Écologique, Global Circular Economy Chair and Chaire Innovation Sociale, the MSc in Sustainability Transformation aims to recruit and train "sustainability transformers", namely strong generalists with a systemic vision of all stakes around environmental and social transition, fit to become future Chief Impact Officiers, senior sustainability consultants, or impact entrepreneurs. It is an M2 (master 2).