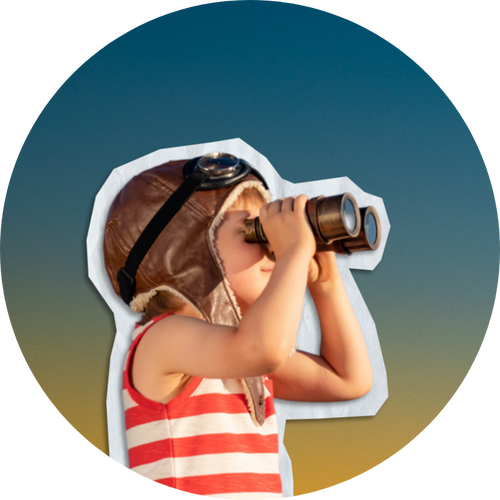 The CISE (Center for Social and Sustainable Innovation) aims to develop concrete initiatives in support of the social and ecological transition.
He also leads a community of social and ecological innovators within ESSEC to facilitate their cooperation and boost their visibility.
Finally, it brings together a wider community of players in social and ecological innovation – students, alumni, professors, companies, associations, foundations, local authorities, etc. – to strengthen their ability to act and collaborate in support of the transition.
A world where social, environmental and economic logics reinforce each other to enable territories, organizations and the economy as a whole to succeed in their transformation towards an inclusive and sustainable world.
Inspire, encourage, train, connect and support individuals, students, entrepreneurs, organizations, funders and regions, to strengthen their ability to act in the service of impact and in the service of this transformation.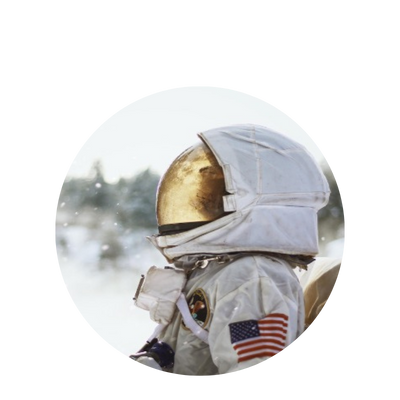 Keep your feet on the ground but look to the stars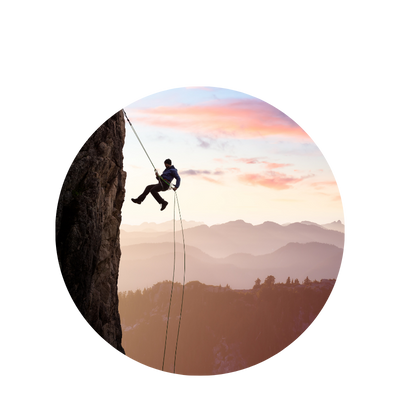 Strive for perfection, improve continuously and build models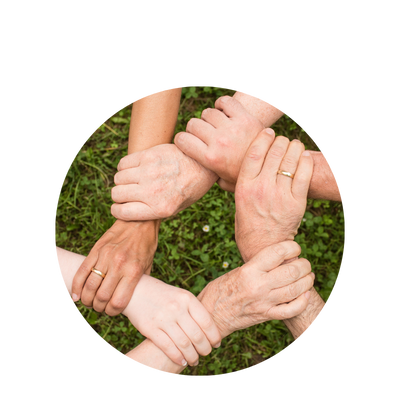 Working together to maximize impact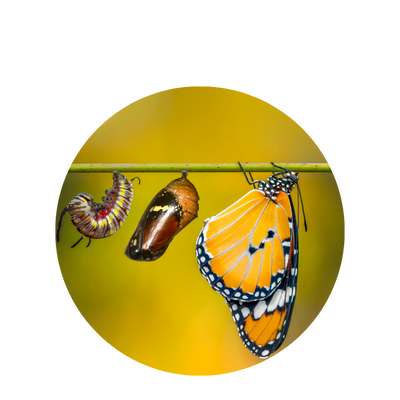 Action Driven: start small and think big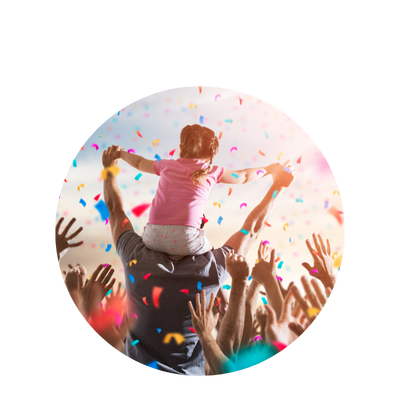 Centre Innovation Sociale et Écologique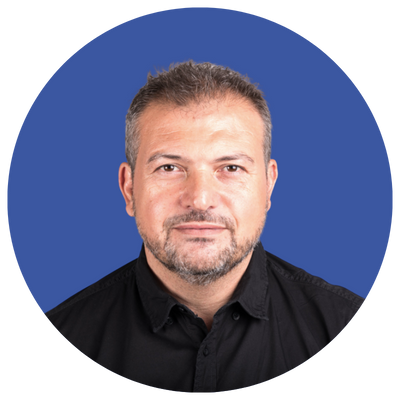 Jérôme Schatzman
Director
Matthieu Courtois
Development and partnerships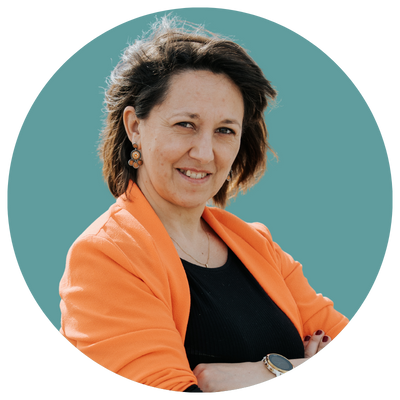 Christelle Domingues
Assistant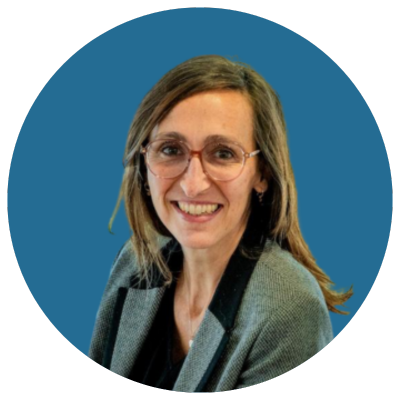 Anne-Claire Pache
Academic director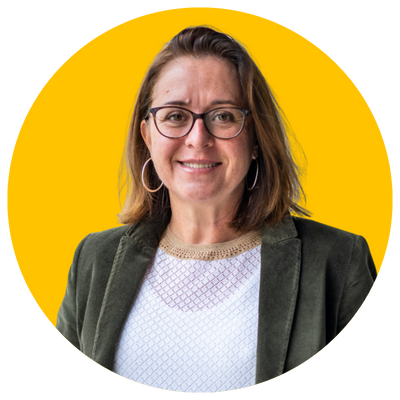 Aline Pehau
Operations Director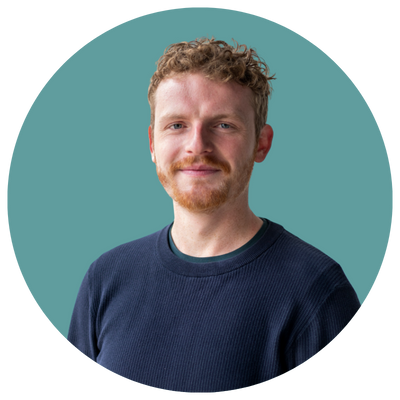 Côme Mussault
Head of social innovation program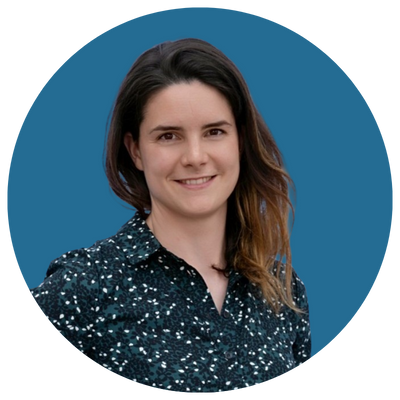 Marie-Noëlle Dufournet
Head of Scale UP programs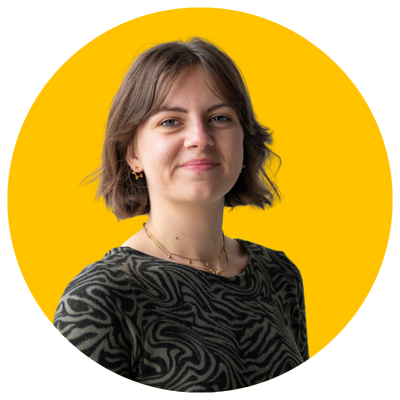 Gaëlle Cazabat
Head of communication
and community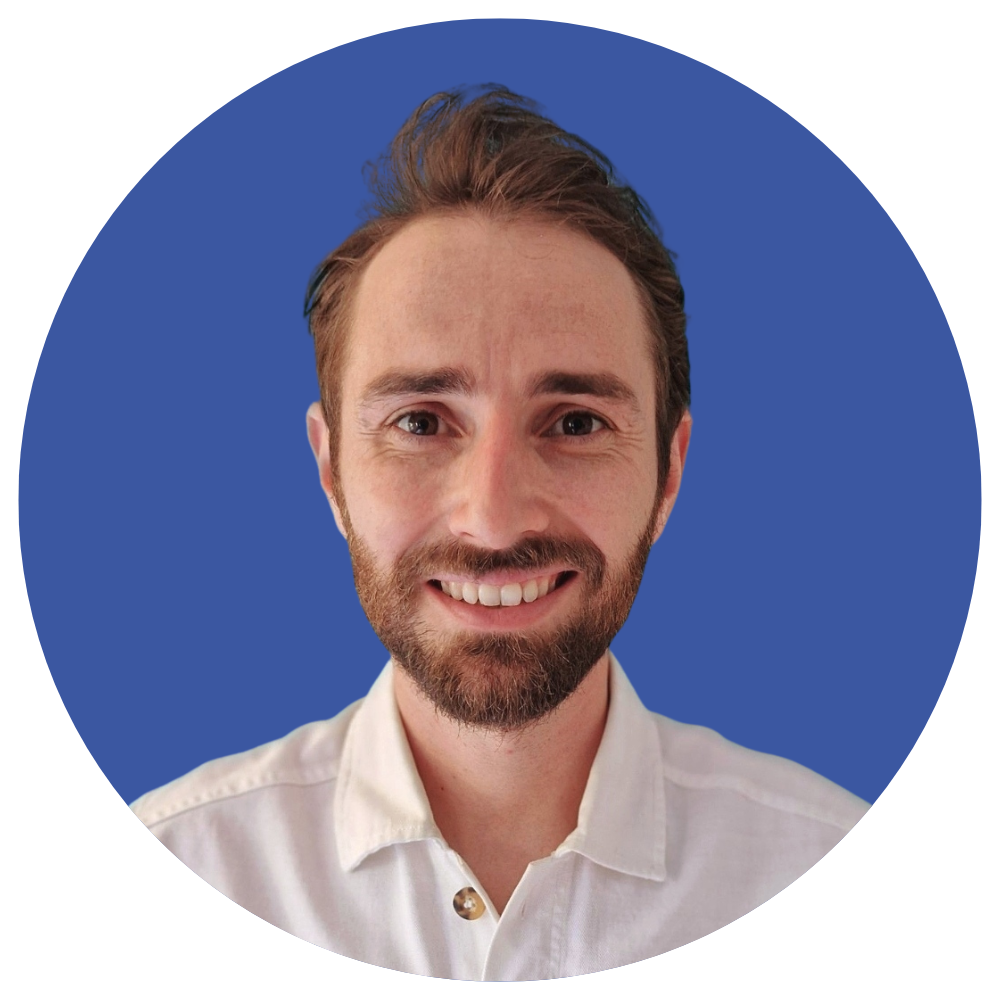 François Benichou
Head of Scale UP programs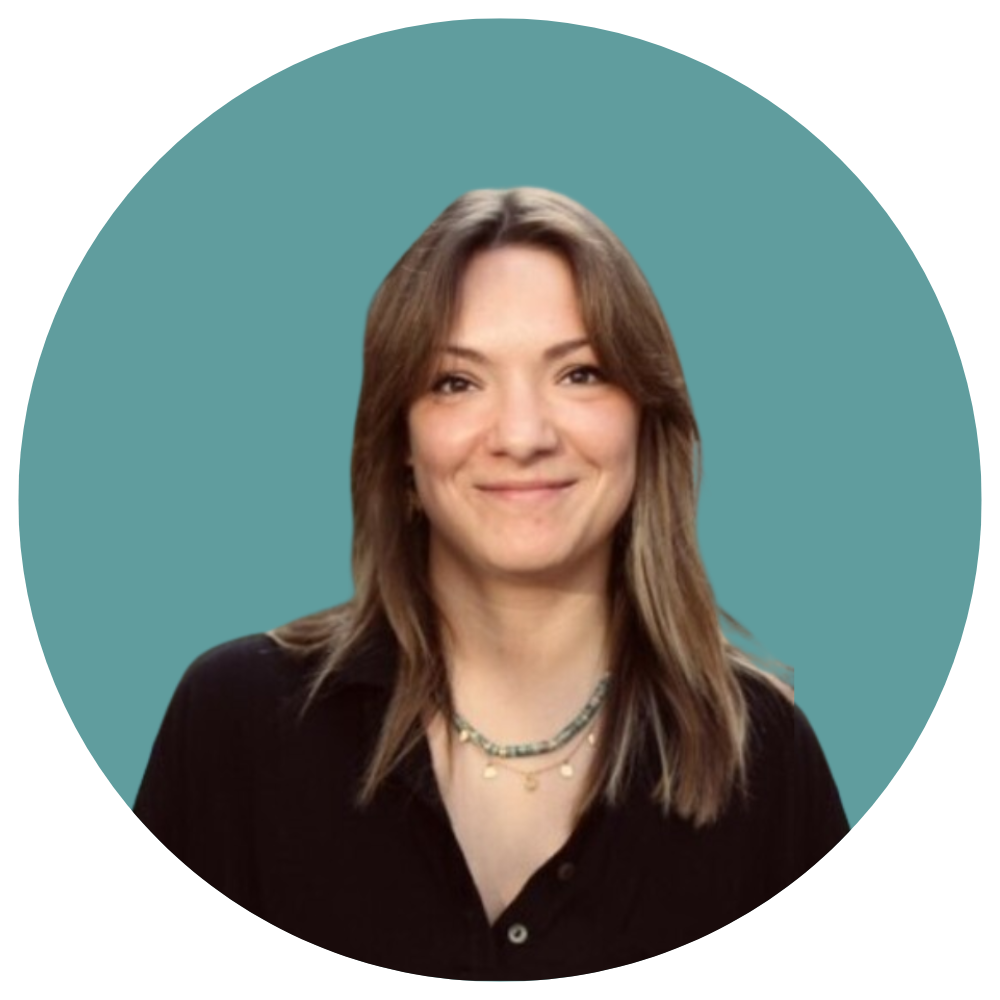 Lola Desveaux
Head of project : impact evaluation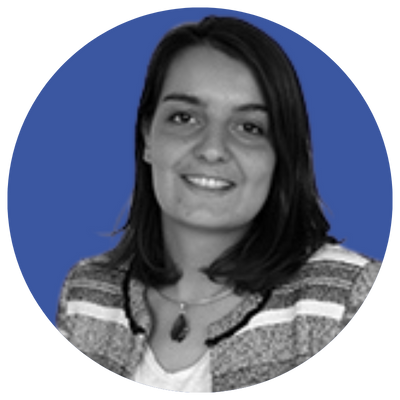 Clara Cohade
Project manager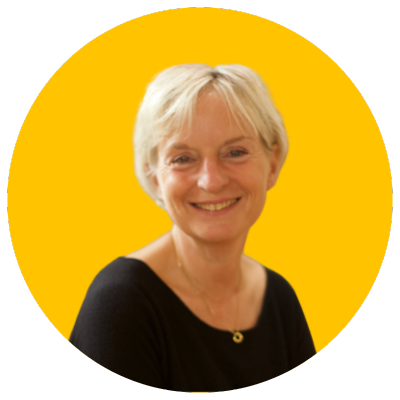 Clara Brochard Kapela
Project Manager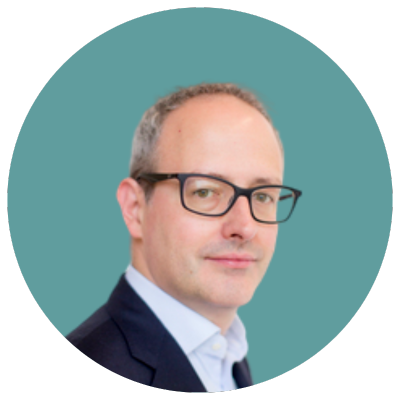 Bernard Leca
Academic Director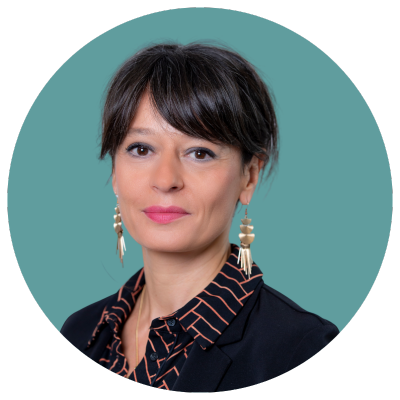 Murielle Chauvel
Director support and consulting